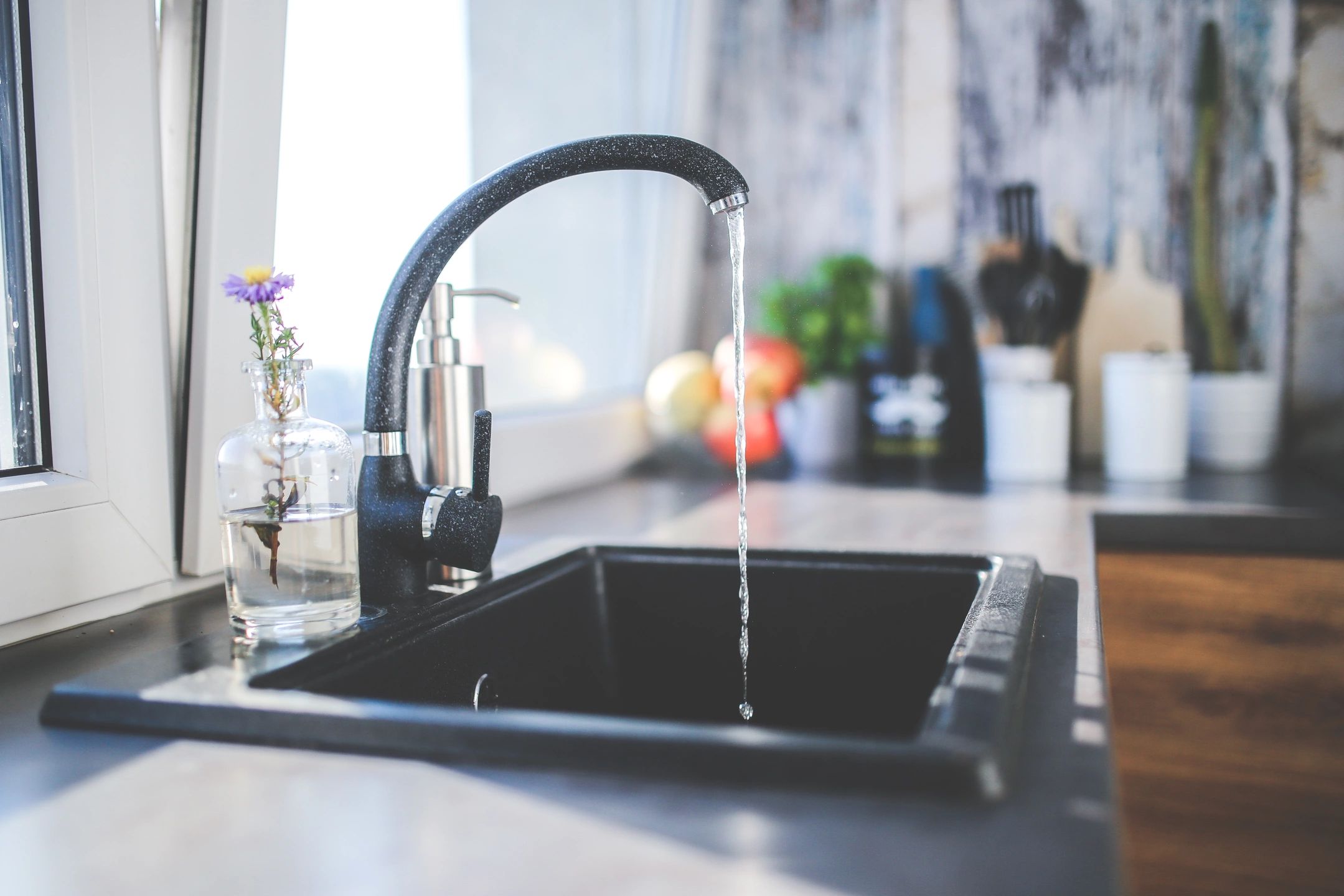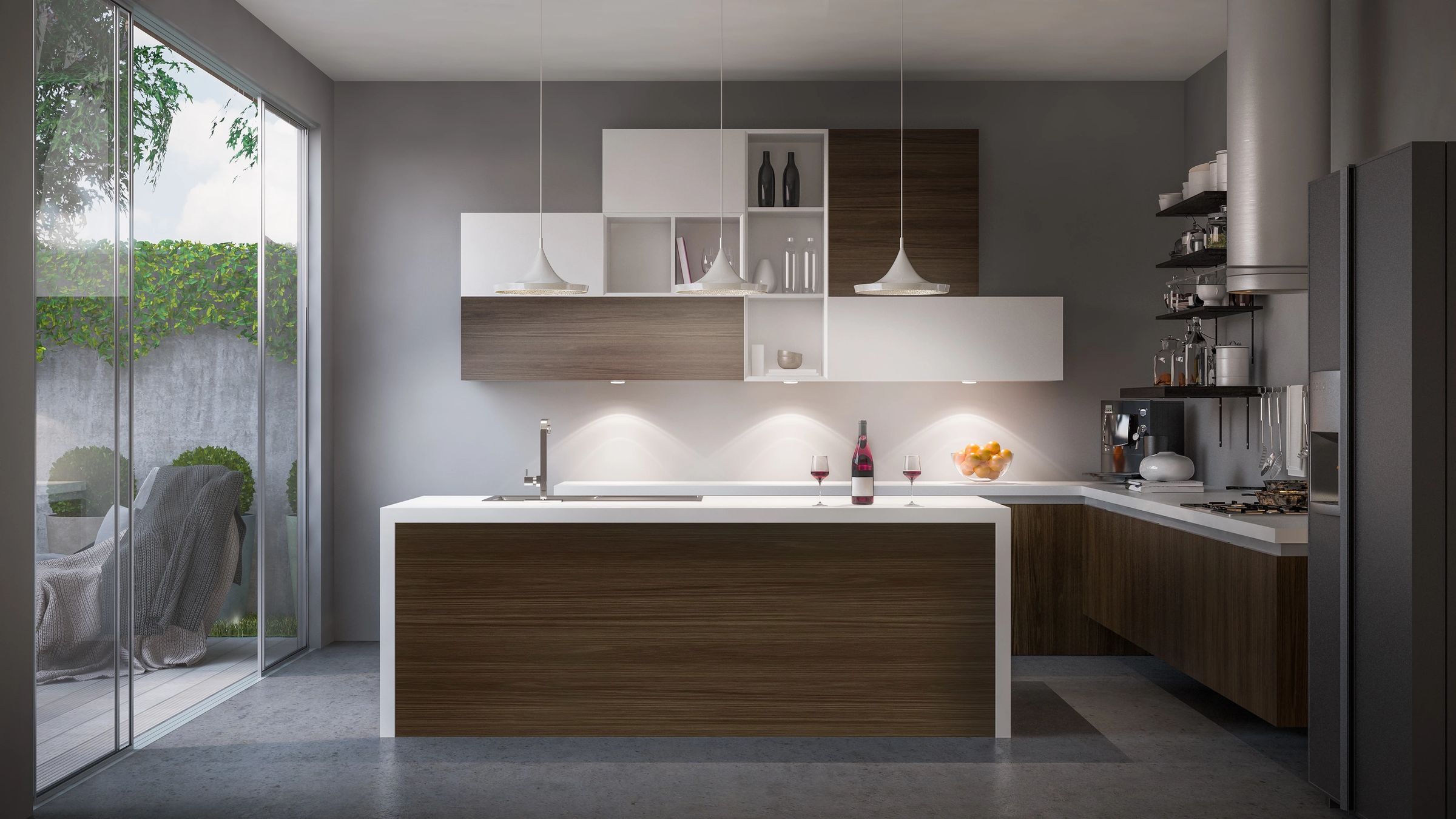 Our Approach
AZ Appliance Movers are appliance installers by trade, therefore we treat your appliances with the care that they deserve.  As a boutique moving company we specialize in ensuring that your appliances are in the same condition and installed up to the manufacturers specifications  when they left your home.
Our Story
Started by Father and Son, Frank Puccio Sr and Jr, AZ Appliance Movers began out of our core business as appliance installers.   We found that we were contacted by many families looking to move their appliances after dealing with our company previously.  As a result, we chose to start AZ Appliance Movers to assist any individuals looking to move their appliances.  Not just movers, we provide the same level of service and care needed to ensure that your appliances are hooked up properly and in working order.
Meet the Team
Frank Puccio SR.
Founding Member
Frank Puccio SR. hails from Chicago, IL where he made his start as a printer originally by trade.  20 years ago he made the pilgrimage to Scottsdale, AZ where he purchased an appliance installation business.  Frank SR can finally rest easy now that the Cubs pulled off the task of winning the World Series in 2016
Frank Puccio
Founding Member
Frank Puccio Jr. was brought over by Frank Puccio Sr. to Scottsdale AZ twenty years ago as well.  Having a degree in Management, Frank Jr. has worked with management consulting companies up until his purchase of the appliance installation company with his father.