We understand that any kitchen remodel can be a stressful situation.  Whether you are moving your old appliances to a rental home or need to store your appliances during your renovation, AZ Appliance Movers can help find a solution to fit your needs.  We also will come back to install all products once your renovation is complete.
Have one or multiple rental properties?  AZ Appliance Movers can help you move and install all appliances from one home to another, making your rental more appealing to potential tenants.
We offer special rates to contractors working on multiple projects.  We also offer contractor pricing on appliances through our retail partner.
Specializing in all your Appliance Needs
At AZ Appliance Movers, we focus on assisting our clientele with ensuring that their appliances are handled by appliance installers.  AZ Appliance Movers are Subzero/Wolf Certified and well versed in your Thermador, Viking, or other high end products.  Being appliance installers by trade, we can handle any appliance move you can throw at us.
Whether it is moving your existing appliances to your garage during a remodel, moving to a rental home or to your friends and family home we can assist you with any move.  Our certified appliance installers we will ensure that your appliances are disconnected and reconnected up to the manufacturers specifications to ensure that any warranty you have will not be voided by the move.
We offer pricing by the job or the hour depending on the scope of your project.  Let AZ Appliance Movers assist with you next move today.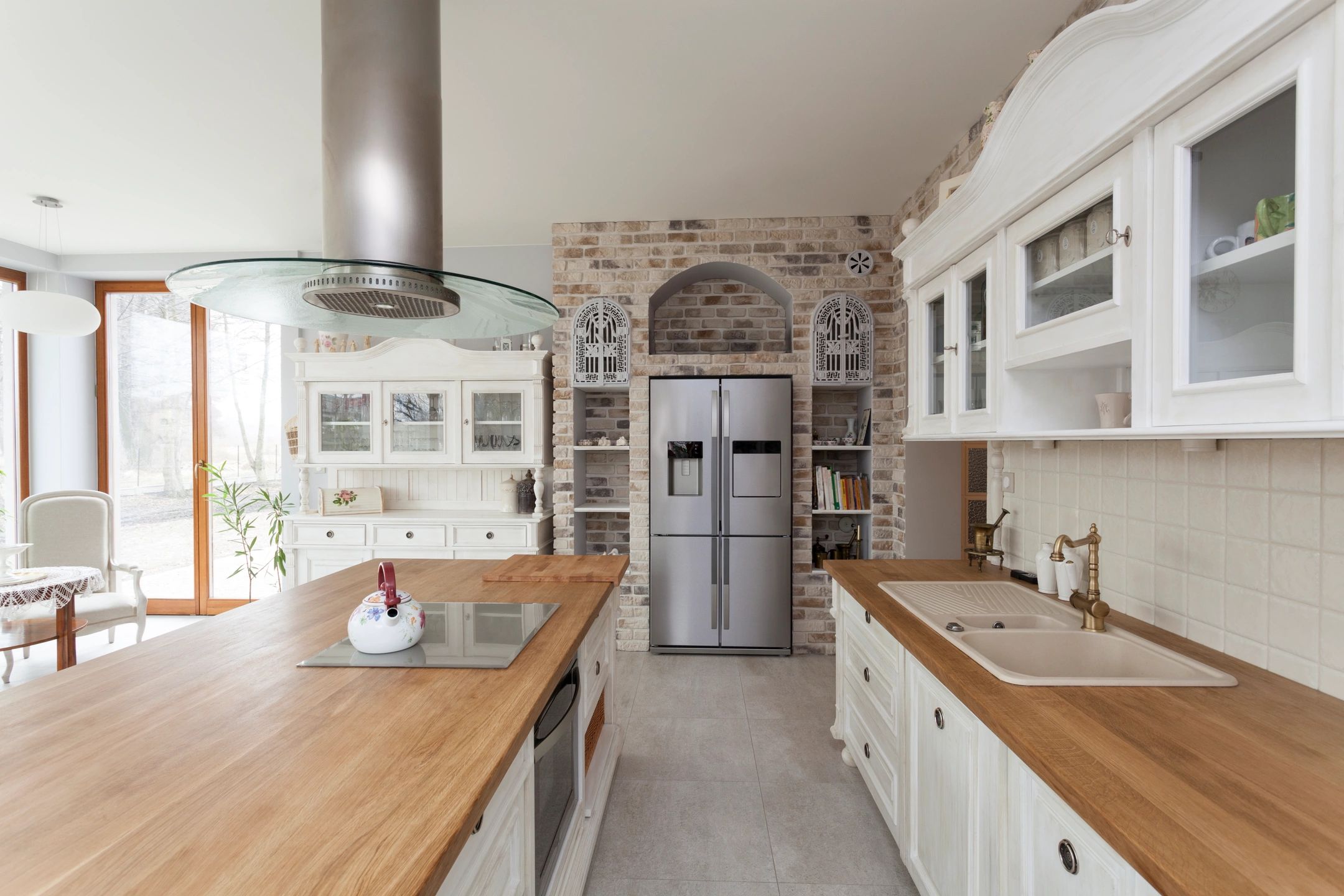 Next Steps…
If you would like a quote or to find out more information about AZ Appliance Movers please click "Contact Us" or call Frank at 480-326-8237